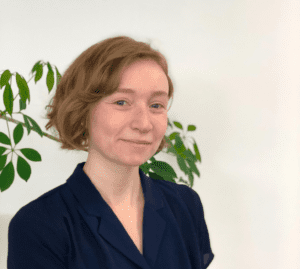 Selections and Outreach Officer
Mikayla has an educational background in conflict resolution having graduated from the University of Ottawa. She has worked and volunteered with a diversity of non-governmental organizations with missions ranging from Indigenous rights & reconciliation to intercultural education. Most recently, she coordinated student mobility programs for AFS Interculture Canada. Prior to this position, Mikayla was involved in project coordination for the Congress of Aboriginal Peoples, whose aim is to represent Indigenous peoples living off-reserve.

Mikayla grew up in small-town Southern Ontario but has lived in both Belgium and Brazil, as well as other Canadian cities. Mikayla believes in the value of community and continues to volunteer her time with associations local to Montréal.