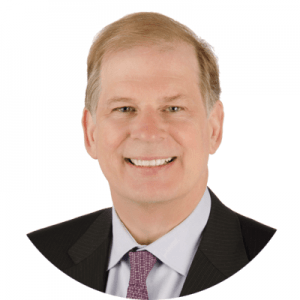 Board Secretary and Treasurer
Robert Fetherstonhaugh is a Director of the McCall MacBain Foundation. He is President and Chief Operating Officer of Belvoir Investments Corporation and was previously Chief Operating Officer and Chief Investment Officer for a prominent silicon valley family. He was also instrumental in helping set philanthropic strategies for this group. Previously, Mr. Fetherstonhaugh served as President of Claridge Inc., where he developed investment strategies and set up the Claridge Food Group. Earlier in his career, he was Deputy Chairman and Corporate Secretary for Trader Classified Media in Paris and had served as a Partner at KPMG. Mr. Fetherstonhaugh holds a Bachelor of Commerce from McGill and is a Chartered Accountant.
Mr. Fetherstonhaugh currently serves on the Desautels International Advisory Board at McGill University and is a board director of the McConnell Foundation, the Nunavut Trust Fund and the Environmental Working Group based in D.C. and San Francisco. He is a Founding Board Member of AppDirect, a cloud solution provider in San Francisco. In 2002, Mr. Fetherstonhaugh created "Canada Cycles for Kids" with friend Marc Balevi while they cycled across Canada to raise money for the Children's Wish Foundation.