A Flagship
Graduate Scholarship
at McGill

The McCall MacBain Scholarship enables students to pursue a fully funded master's or professional degree at McGill University while connecting with mentors and participating in an intensive leadership development program.
Applications closed on September 22, 2021 for Summer / Fall 2022 admission.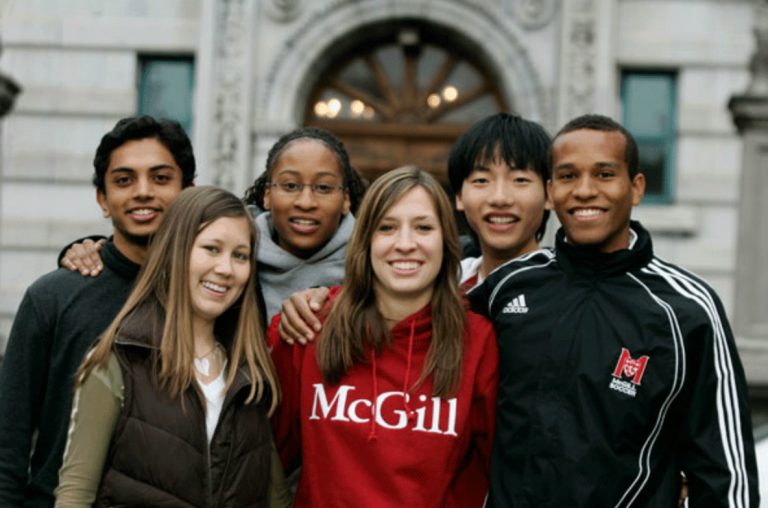 Leadership for

Global Challenges
The McCall MacBain Scholarship will provide students with the mentorship, interdisciplinary learning, and global community they need to accelerate their impact on the world.
A World Class Education
in Montréal, Canada
McCall MacBain Scholars will access a world-class education at McGill, a top research university offering over 400 graduate programs across 80+ departments. McGill is located in Montréal, the best student city in North America (QS 2019).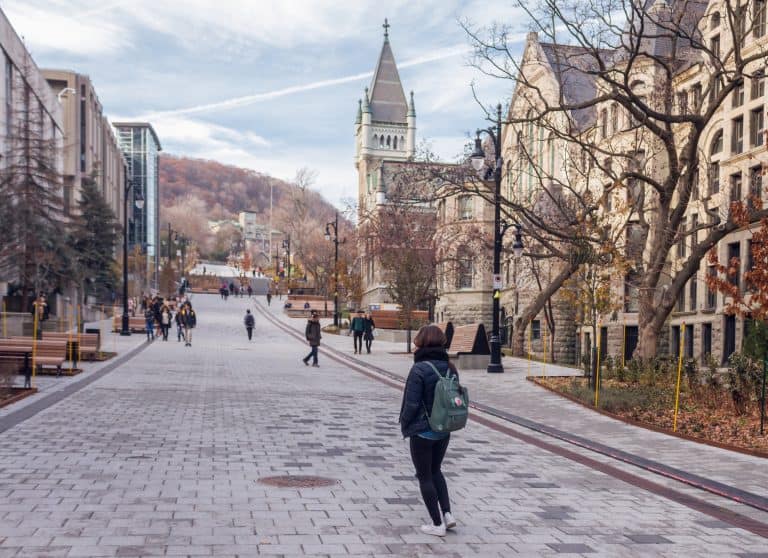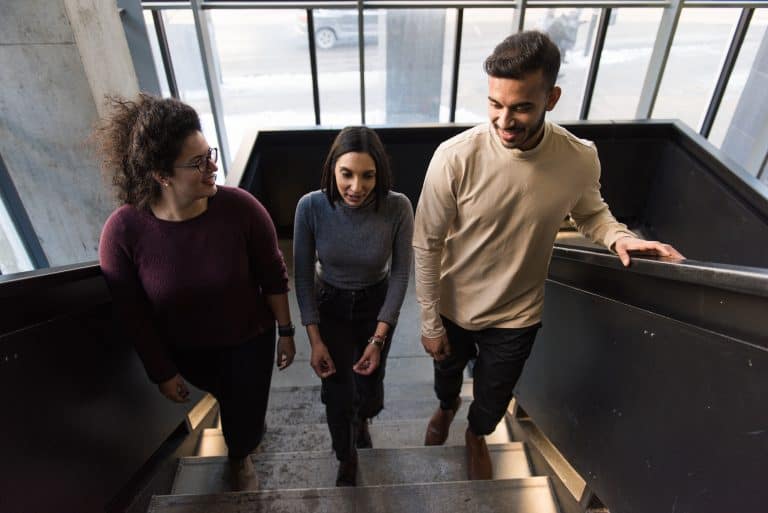 McCall MacBain Scholars will join a community of peers selected for their entrepreneurial spirit, breadth and depth of interests, problem-solving ability, willingness to take meaningful risks, and exceptional character.
"I know what it feels like to want to access opportunities but not necessarily be ready to understand how you make them happen - or how you finance them. To a hopeful scholar, I would say this: take the risk, believe in yourself, and get the application in."
Dr. Marcy McCall MacBain
"With its combination of academic excellence and global reach, McGill is an institution where you can realize your aspirations – both for yourself and for others. You also get to study in one of the best student cities in the world. Montréal is known for its affordability, cultural richness and quality of life."
John McCall MacBain
"The McCall MacBain Scholarships embody our vision for McGill's third century: a place where students become future-ready and prepared to contribute to shaping our rapidly changing world. Think about those scholarships as an exceptional opportunity not only to get a great education, but to broaden your view on the world and to take an active part in shaping the world. Think about it as the best launching pad you can have into the future."
Suzanne Fortier
Principal and Vice-Chancellor, McGill University
"At the interviews for the McCall MacBain Scholarships, you'll be challenged to reflect on your experiences and goals. You'll have rich conversations with Canadian leaders who reflect the diversity of our country and the values of this scholarship."
Franca Gucciardi
CEO, McCall MacBain Scholarships at McGill