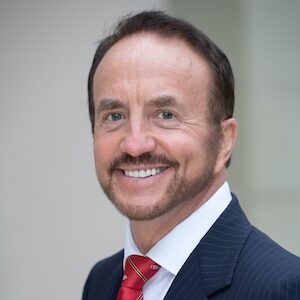 John McCall MacBain, a Canadian citizen from Niagara Falls, is the Founder and Chair of the McCall MacBain Foundation and President of Pamoja Capital SA, its investment arm. 
From 1987 to 2006 when he sold the business, Mr. McCall MacBain was the Founder, President and CEO of Trader Classified Media which was the world's leading classified advertising company with operations in 24 countries.
Mr. McCall MacBain is a Rhodes Scholar and received an M.B.A. from Harvard Business School, an M.A. in Law from the University of Oxford and an Honours BA in Economics from McGill University and he holds several honorary doctorates. 
Mr. McCall MacBain is currently the Chancellor of McGill University, is the Second Century Founder of the Rhodes Trust and is a director of the Mandela Rhodes Foundation (Cape Town, South Africa).  He is also a co-founder and the Founding Chair of the European Climate Foundation. Mr. McCall MacBain is an Officer of the Order of Canada.
Mr. McCall MacBain is an avid skier, ice hockey player, cyclist, swimmer and has completed four marathons.  He is also a commercial land and seaplane pilot.